Waterproofing work is a creative process that requires professionals who have technical knowledge and experience in the field. In this way, they can guarantee the best results for the work done.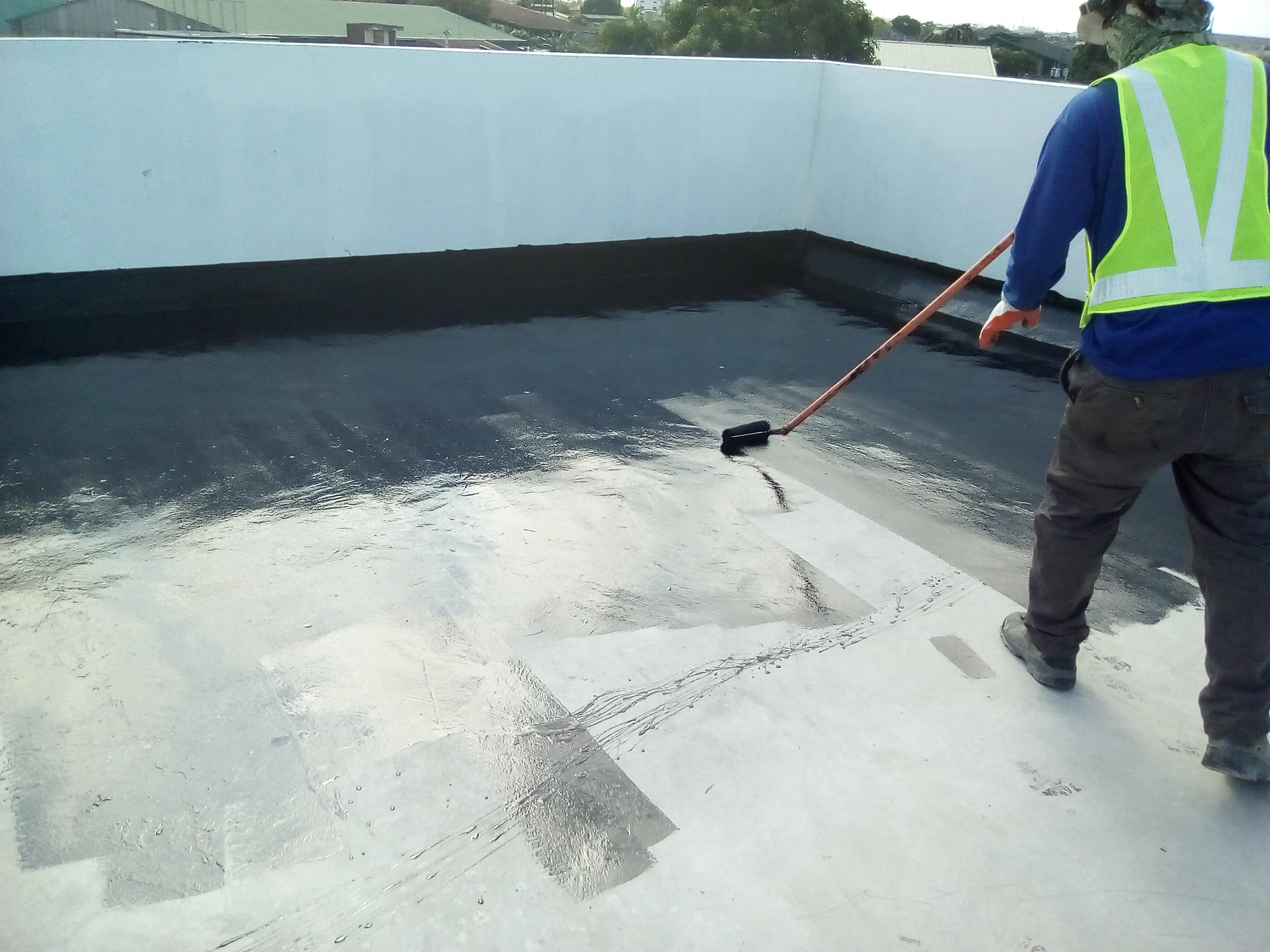 Waterproofing is a very important factor to avoid problems in homes and buildings, because water causes malfunction of the structures due to several reasons such as humidity, rust, erosion, among others. 
If you want more details on how to do it yourself or if you need a company that does all, continue reading these tips:
1) Type of soil
Soil type affects significantly when choosing what waterproofing system should be implemented in your project. There are soils with low permeability and there are those with good permeability to water. The first ones require special attention because if we put a waterproofing system and it is not adapted, problems can come later.
The second ones pose less risk and the work will be faster and cheaper.
2) Do I need to waterproof? 
You must make a diagnosis of what you want to achieve with this work. There are cases where the problem comes from excessive humidity or leaks in roofs or walls that cause problems with wooden structures. If your goal is to protect against water infiltration, the solution would not necessarily be to coat all surfaces with elastomeric coatings.
But if you have some area where there are already signs of damage due to water, which has caused rust on metal elements or even cracks in drywall, then putting on a waterproofing system is your best option.
3) Determine the level of waterproofing necessary
If you have a small area to protect, you will need water-repellent paint which does not require preparation or previous tests. In case your surface is larger and it's exposed to pressure or mechanical stress, then you will need an adhesion primer followed by a coating with high quality.
In cases where the surface has been damaged by water, we recommend using special repair products to fill in cracks and holes to coat again.
4) Investigation of possible sources of leaks
You must do a complete investigation that includes a visual inspection from outside and inside both in the lower areas as well as high floors for detection of probable causes of infiltration. Then you can put the most suitable waterproofing system for each case.
5) Construction stage
It is very important to do the work in stages, such as installing a temporary drainage system and scaffolding if necessary. The objective of this step is for water not to accumulate and damage walls or ceilings during construction.
6) Coating materials
You can use several systems, depending on your location, design and budget. The coatings prevent water infiltration and protect against corrosion and mechanical stress. Among these, we find elastomeric paint, polyurethane foam, epoxy resin among others.
You can take into account all possible factors when choosing the best option that suits you according to your available resources.
7) Install a water barrier
If you want to dive into more detail, you can install a membrane that prevents water from entering the living space. This will ensure greater protection against corrosion, mould and mildew problems.
8) Final considerations
In the end, it is important to know that waterproofing work requires specific techniques for quality finishes. If not done properly, leaks can occur later due to degradation of materials used or damage caused by the installation process itself.
The most common causes are poor surface preparation before applying adhesives or lack of capacity to withstand mechanical stress after its implementation. 
Finally, it is recommended that homeowners hire experienced professionals who have extensive knowledge in this area if they want favourable results on the finished work. Navigate on shower doctor Melbourne for instance.